Videos
Human Technology
Franchi Affinity Shotgun
We are Steiner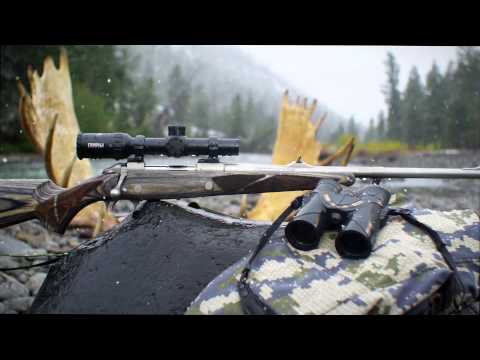 Burris Eliminator III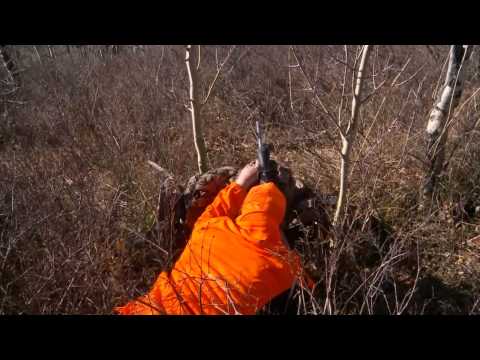 Matua Parkinson using the new Eliminator III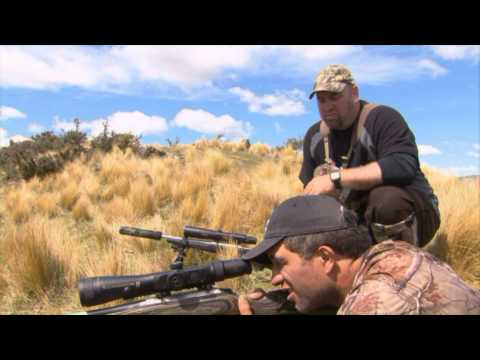 How to use Steiner Commander binoculars to find and catch more fish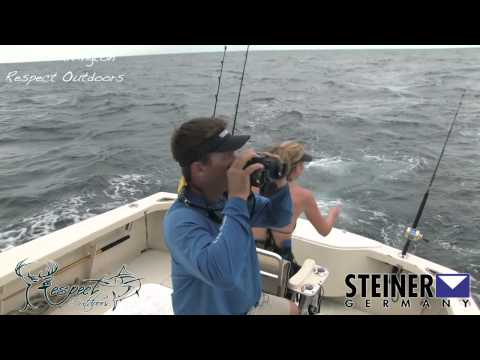 Shooting in a brand new rifle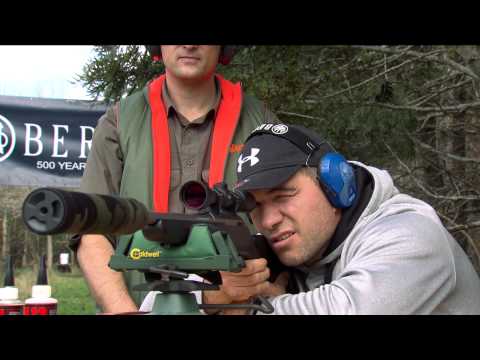 How to set up a new Riflescope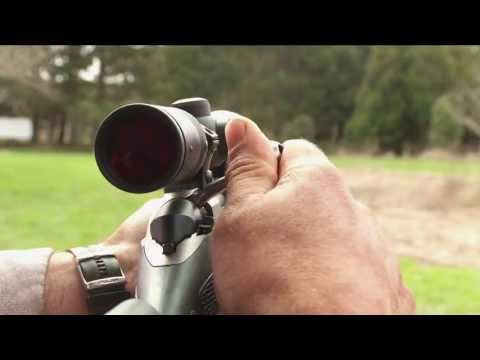 Hunting Aotearoa tips with Beretta Gunsmith.
NZ Duck Shooting with A400 Xtreme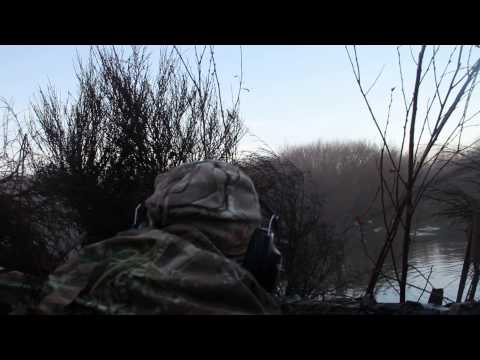 A Day's Driven Shooting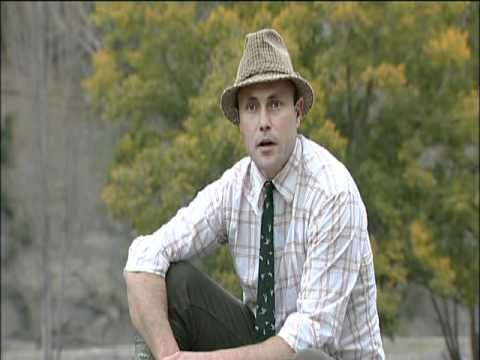 Duck Opening 2013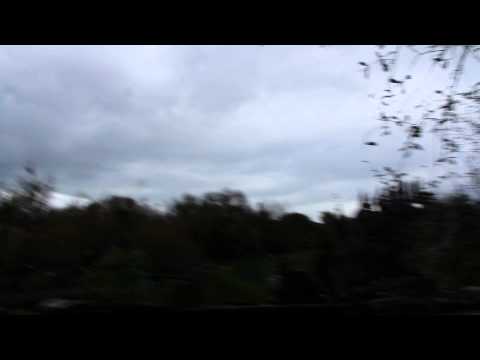 Ben Tuck from Broncos Sports hunts doves in Argentina with his A400Xtreme
There are over 50 million doves in the Cordoba region of Argentina and they consume 30% of the crops each year. For this reason they are considered pests and the hunting season is open all year round to control the dove population. Although Ben loved shooting with his new  12ga A400 Xtreme "I fired over 4500 rds and never had a misfeed or misfire", the new  20ga Beretta Xtreme Action is an ideal lightweight alternative for this high volume shooting experience.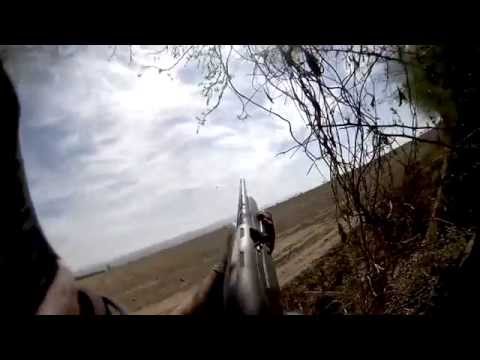 Vincent Hancock Olympic Skeet Champion 2012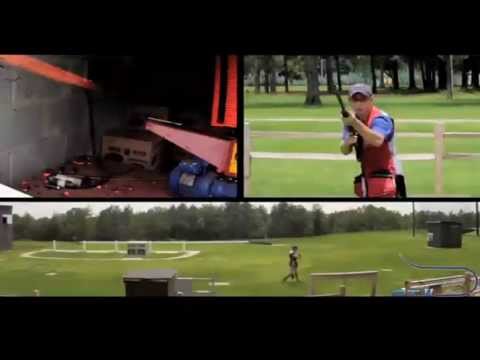 Steiner Commander Binos in the Volvo Ocean Race 2012
A400 Xtreme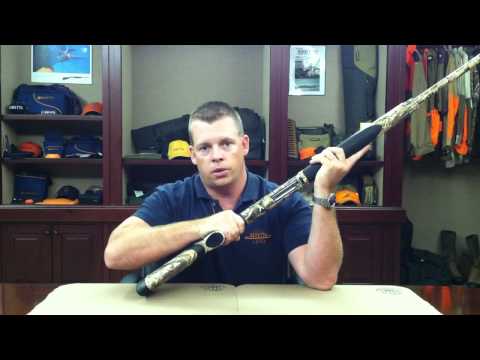 How fast does the A400 Xtreme cycle?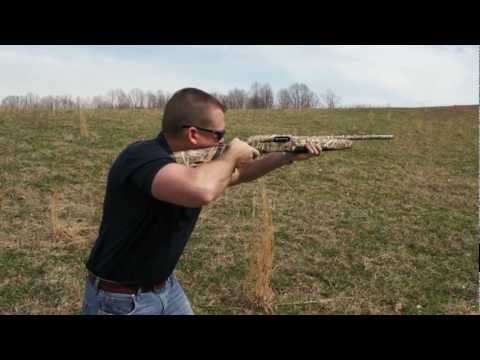 A400 Xplor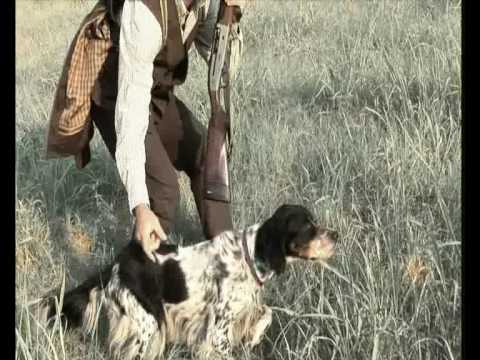 Benelli Vinci
Benelli Simply Perfect
Tom Knapp and Tim Bradley cover why they use Benelli shotguns.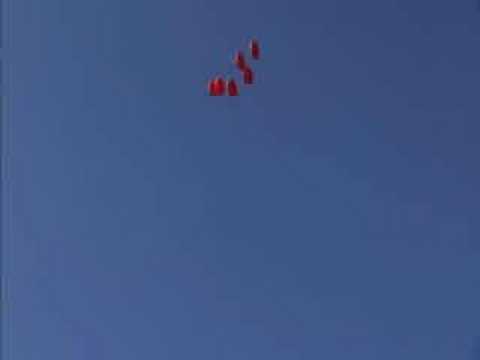 A400 Xplor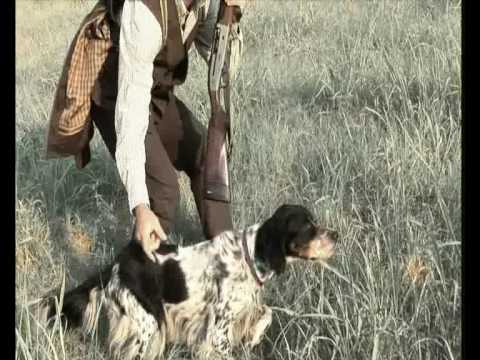 Benelli Crio Technology